From the heart
The value of a moment can not be explained; it is unique, personal and undeniable. Cherish moments that we'll remember forever, those that acknowledge our past and guide us to our destiny.
Share your love story
MICHELLE + AMOS
GOLD COAST, AUSTRALIA
"Thank you for our flawless wedding jewellery and for the unforgettable customer service experience. I felt like an absolute princess and couldn't have picked a better jeweller!"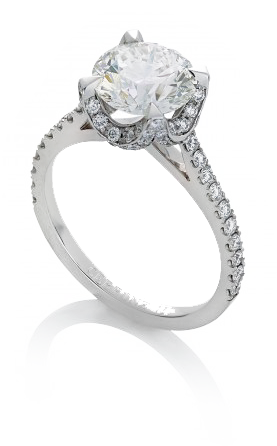 Madeliene + Mathew
AUCKLAND, NEW ZEALAND
"The moment we exchanged rings was so special not just because we were getting married but also because I got to put my amazing wedding band on. It was actually kinda of funny cute as I was so amazed at how pretty it looked on that right after I waved my hand to everyone to show it off in the ceremony."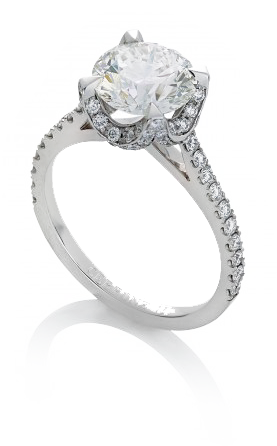 Simone + Mark
SYDNEY, AUSTRALIA
"My family has felt part of the Cerrone family for many years, and it really was a childhood dream come true. After visiting the Leichardt store as a child with my Mum, being able to select my rings in your store with my now Husband all these years later was so special."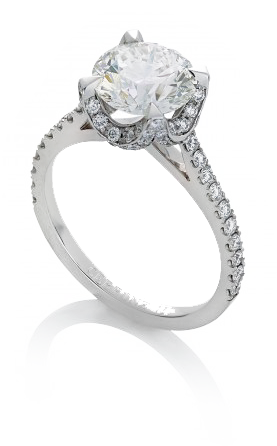 REVIEWS
4.5
3 Reviews
Frankie, was just sensational from the sourcing of diamonds through to the final design of the rings. Nothing was ever too much trouble and his support from Nic Cerrone was invaluable. If you want an engagement and wedding ring that is truly special and unique go and see Frankie and the Cerrone Team.
Absolutely excellent, and professional service. Very patient and understand customer requirements. highly recommended to anyone looking for s good jeweler. Thank you!
I have known Nic Cerrone for many years and he was the first person we went to when we were looking for our engagement and wedding rings. I had a very specific design in mind. The team at Cerrone took a lot of time and care in making our design come to life. I cannot thank Nic and his team enough for what he...